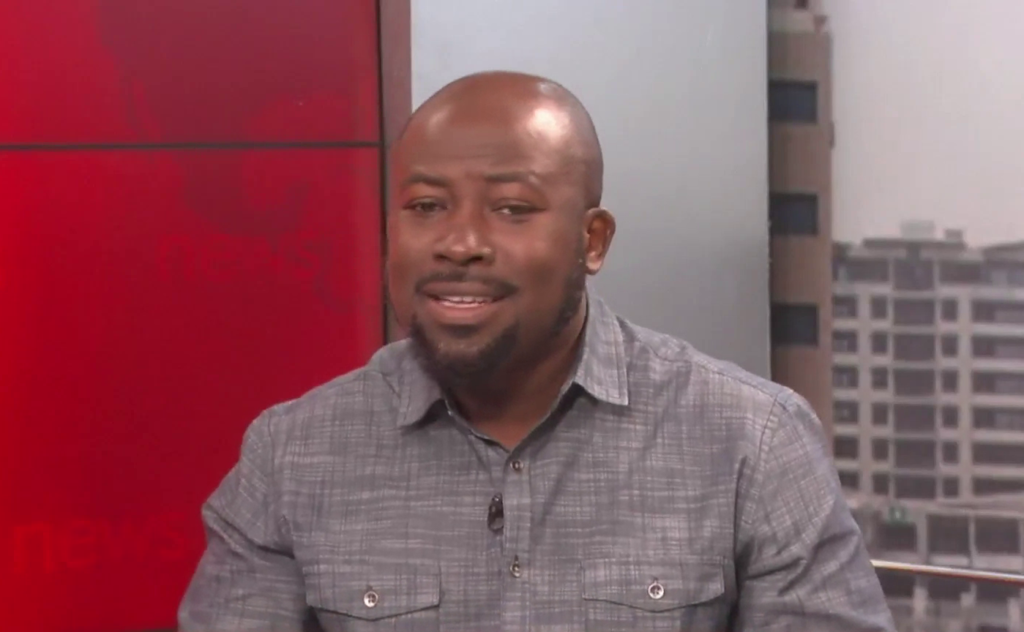 Convener of the Individual Bondholders Forum, Senyo Hosi, says the government needs to undertake a serious fiscal readjustment in order for the debt exchange programme to be truly successful.
According to him, while he does not dispute the need for some form of debt treatment, should the government fail to reform its fiscal structures, the country could be back to square one in a few years.
He noted that so far, there has not been any show of commitment or leadership on the side of government in ensuring that the conditions that had occasioned the debt exchange are eradicated and not replicated in the near future.
"How can you be crying more than the bereaved? Then you know when it happens like that you can only suggest dishonesty in the representation that we're in a crisis and we are likely going to crash. How come the government itself is not scared about the situation that we are in?
"Because if you really were that scared about it I think that you'll be leading the way, giving the right example. But I'm not seeing that. Maybe they have a different strategy. I don't find this strategy optimal, I don't find it responsible," he said on JoyNews' PM Express.
Senyo Hosi says the debt exchange programme is a golden opportunity for the government to really "reform its modus operandi, its way of doing things, especially on the fiscal side we'll going to have another DDE in a few years to come, that could be just three years actually. We've seen that happen in Jamaica and that's why it's very important there's a proper reform."
Meanwhile, he commended the Finance Minister for being successful in getting some very critical institutions to commit to the debt treatment.
He stated that the success of the programme will ensure that those that refuse to sign onto the debt programme are paid their monies as scheduled.
"But I must commend the Minister; he still managed to get very critical institutions to commit. I think tomorrow a good number of the banks will. And as all of them do, the lighter the burden on the Minister, and then the ability to service the individual bondholders who will not be subjecting themselves to the process, it would be more functional for us to get paid. So we're hopeful that the Minister gets successful," he said.
DISCLAIMER: The Views, Comments, Opinions, Contributions and Statements made by Readers and Contributors on this platform do not necessarily represent the views or policy of Multimedia Group Limited.
[Source: MyJoyOnline.com]
Liked this Article? You can share with others via various social media platforms. Got some information to share with us?
Send us your articles or advertisements enquiries via editor@mynewsghana.com.gh