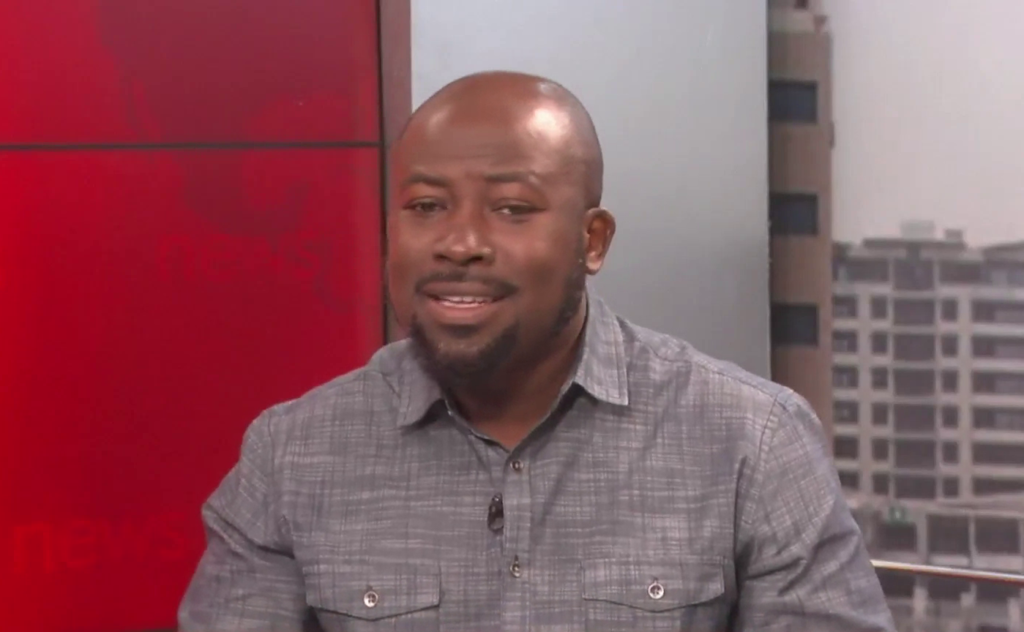 A convener of the Ghana Individual Bondholders Forum, Senyo Hosi, says the Finance Minister, Ken Ofori-Atta, has assured that individual bondholders who refuse to participate in the Domestic Debt Exchange programme will face no punitive actions.
According to him, the Finance Minister's assurance is a breath of relief following the earlier coercive stance of the Ministry at the onset of the debt programme.
Speaking on Newsfile, Mr Hosi said that "well it was first presented as voluntary by force, but right now I think that from my engagements with the Minister yesterday, it is voluntary-voluntary and he's committed to that. He was very emphatic that for individuals there will be no punitive action if you do not accept the DDE."
This assurance follows weeks of protests from individual bondholders who insist that the government will reach its 80% bondholders target for the debt exchange programme without their inclusion.
This was after the government indicated that in a bid to rescue the economy and secure a deal with the International Monetary Fund (IMF), all bondholders will not receive any interest on their bonds for the 2023 financial year.
The payment of dividends, according to the government is likely to begin next year, 2024 at a discounted rate of 5%.
But individual bondholders vehemently fought the decision and also protested the lack of prior engagement between individual bondholders and the Finance Ministry concerning their inclusion in the programme.
But, following recent engagements, Senyo Hosi says the Minister's assurance has now affirmed the voluntary nature of the debt treatment and thus individual bondholders are at will to choose whether to partake in the programme or not without fear of reprisal.
He added that the Minister has however encouraged individual bondholders to join the exercise to increase the success rate of the programme.
"But he encouraged that as a community to the extent that we can all support the country, we do. And I think that we've exercised that through our participation in this committee a very strong recommendation to have about GHS83billion, almost GHS84billion saved that can also help him manage affairs which he was very grateful for.
"And so as of yesterday, for us as individuals, the voluntary is now voluntary-voluntary, no more voluntary by force," he said.
DISCLAIMER: The Views, Comments, Opinions, Contributions and Statements made by Readers and Contributors on this platform do not necessarily represent the views or policy of Multimedia Group Limited.
[Source: MyJoyOnline.com]
Liked this Article? You can share with others via various social media platforms. Got some information to share with us?
Send us your articles or advertisements enquiries via editor@mynewsghana.com.gh